Administration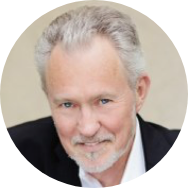 James Price Dillard
James Dillard is Distinguished Professor of Communication Arts & Sciences. His research is concerned with how persuasive messages arouse emotions and under what conditions those emotions are translated into attitude or behavior change. In addition to his theoretical contributions to the study of fear- and anger-inducing messages, Dillard has taken his work into applied areas such as promoting uptake of the HPV vaccine and of colonoscopies, discouraging overconsumption of sugar-sweetened beverages, and understanding how individuals regulate their emotional responses to the threat of infectious diseases including Ebola and Zika. His functions as Director include working with the Executive Committee in the process of strategic planning and implementation, and collaborating with the heads of Working Groups to identify problems and challenges suitable for the attention of the CSSI.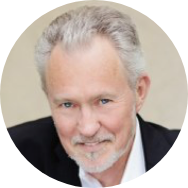 Kellie St. Cyr Brisini
Kellie Brisini is a postdoctoral teaching fellow in the department of Communication Arts & Sciences. Her work, broadly speaking, centers on interpersonal communication; in particular, she seeks to understand how communication in marriages helps partners and parents navigate difficult transitions, such as health crises. To this end, Kellie's research examines communication and cognition within the contexts of social support, conflict, and family problems. As Assistant Director of the CSSI, Kellie is responsible for planning CSSI events and symposia, and collaborating with the Director to recruit and inform scholars contributing to the CSSI.